Hospitality software for hotels, restaurants, food services, and casinos
Evolve at the pace of hospitality with an advanced, integrated, cloud-based platform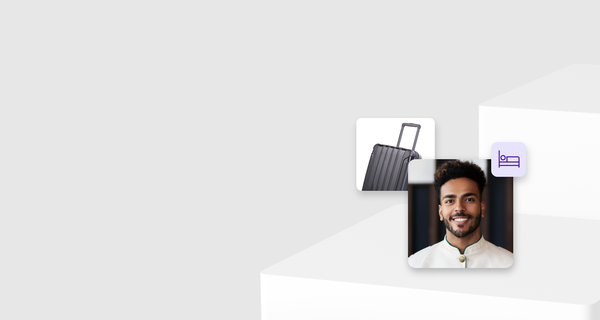 Hospitality solutions for an emerging era
For hospitality brands to succeed, their technology must evolve to meet changing guest expectations. Infor provides a scalable, integrated, dynamic hospitality solutions platform for hotels, restaurants, managed food services, and casino gaming organizations to efficiently and intelligently deliver great guest experiences.
Helping you meet your challenges today and tomorrow
New challenges and new expectations are driving exciting changes to the hospitality industry landscape. Be ready to meet those challenges in the present while preparing for the future.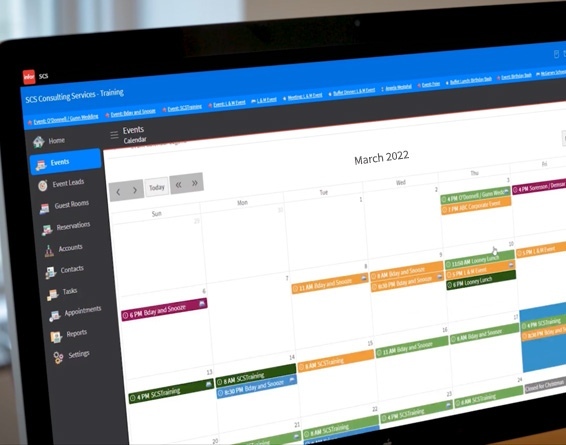 Connect all locations in one operational ecosystem
Unify operations across your whole organization in the cloud.
Implement powerful hospitality solutions across properties, get simultaneous updates via SaaS, and more easily scale as your organization grows
Connect all areas of the business into a common, accessible environment to enhance the guest experience and promote staff success while informing dynamic strategy
Track essential activities, trends, and outcomes as a whole organization while eliminating silos and increasing visibility, efficiency, and profitability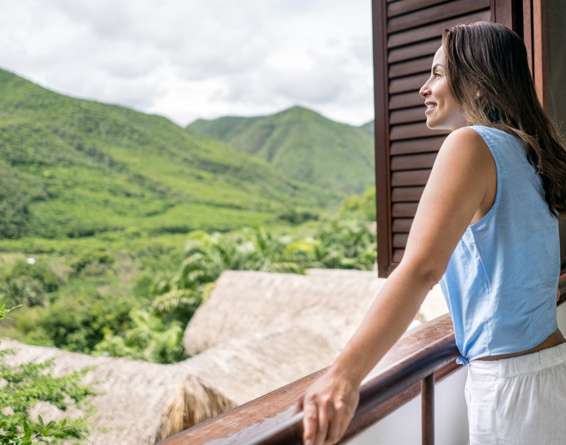 Let your data lead
Efficiently leverage business data to drive intelligent strategy.
Know your guests and serve them according to their histories and preferences via robust CRM profiles, loyalty integrations, rewards, and more
Optimize your offering as needed with precise and integrated solutions to measure success in comparative locations, competitive sets, and other essential factors
Adjust quickly according to algorithm-based recommendations, fast reporting, and integrated systems to enable actionable strategies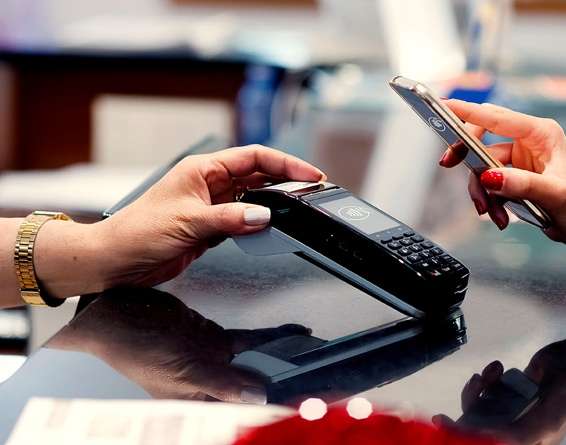 Deliver consistently great guest experiences
Grant guests better ways to engage with your offering.
Create flexibility and guest-driven processes via their mobile devices to grant easy access to menus, services, and upgrade options
Remove friction throughout the guest journey with seamless integrations between systems, in-house, and third-party alike
Improve visibility and communication between staff and guests with user-friendly solutions designed for their success