Infor + Amazon Web Services (AWS)
Industry-specific solutions powered by innovative, high-performant, scalable, and secure cloud services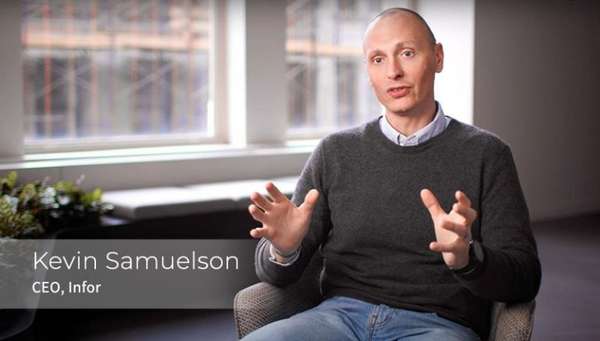 A unique combination
The unique power of the Infor® Cloud built on Amazon Web Services (AWS) doesn't just come from what's inside. It comes from the special approach we've used to build business software—from assembling and fine-tuning our performance enhancing capabilities to helping you increase agility and improve your business.
Infor's innovative cloud technologies, which work seamlessly with the world-class capabilities of AWS can give your organization the power and responsiveness you need to stay ahead in a business environment that's more fierce than ever.
Hear from Infor's executive team on our strategic relationship
Enterprise solutions
---
The unmatched user experience of Infor CloudSuite™ delivering industry-specific capabilities without extensive customizations or integrations
---
Safeguarded confidentiality, integrity, and availability of Infor products, services, and customer data by utilizing Infor and AWS tools, processes, and policies
---
Automatic upgrades that provide the latest advances in enterprise functionality when businesses move critical applications to an Infor CloudSuite
---
A strategic combination between Infor's core competency of building industry-specific enterprise software and AWS as the world's most comprehensive and broadly adopted cloud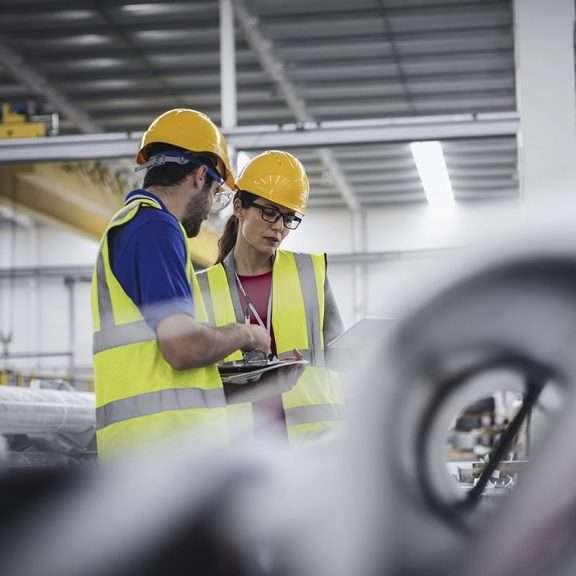 Industry-specific functionality powered on the cloud
Infor CloudSuite solutions deliver industry-specific capabilities without extensive customizations or integrations. CloudSuite solutions combine Infor's cloud platform, built on infrastructure services from AWS, and Infor OS—enabling cloud applications to work collaboratively with each other and with legacy software.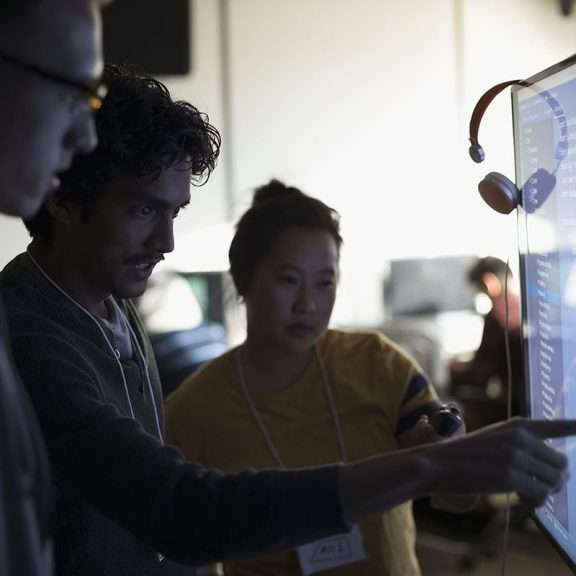 World-class infrastructure
The Infor Cloud is built on Amazon Web Services (AWS), the market leader for cloud-based infrastructure as a service (IaaS) and platform as a service (PaaS) for over 10 years. Leveraging Amazon's multi-billion dollar annual R&D investment in technology, allows Infor to focus on its core mission of building critical capabilities into our applications.

Infor has partnered with AWS to deploy Infor CloudSuite solutions in more than 20 AWS regions and 61 availability zones across the globe—and that footprint continues to grow to meet customer requirements.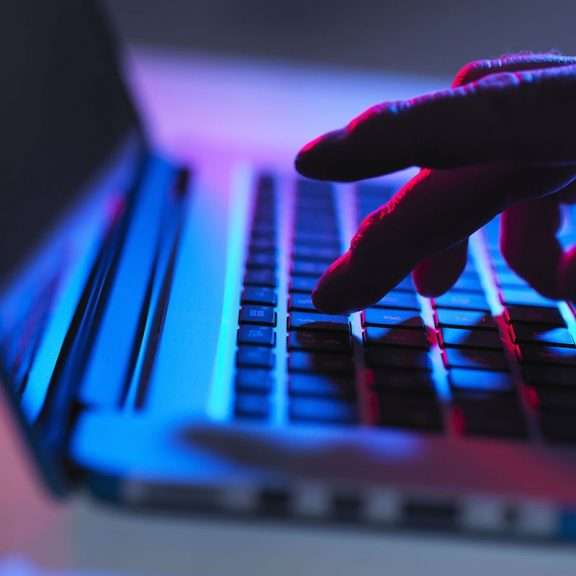 Safe and secure in the cloud
A cloud environment is only as secure as its weakest link in the cloud security chain. Infor and AWS employ a "defense-in-depth" strategy. Multiple layers of overlapping security safeguard customer data through each link of the chain. These security controls are enforced by a team of specialists who continuously monitor and improve Infor Cloud security posture to stay ahead of threats and vulnerabilities.
Infor OS
A robust cloud operating platform for accelerating innovation throughout the enterprise ecosystem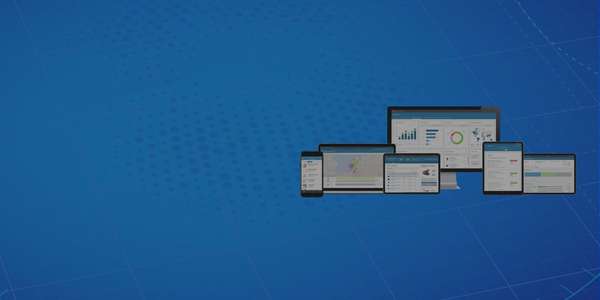 Case studies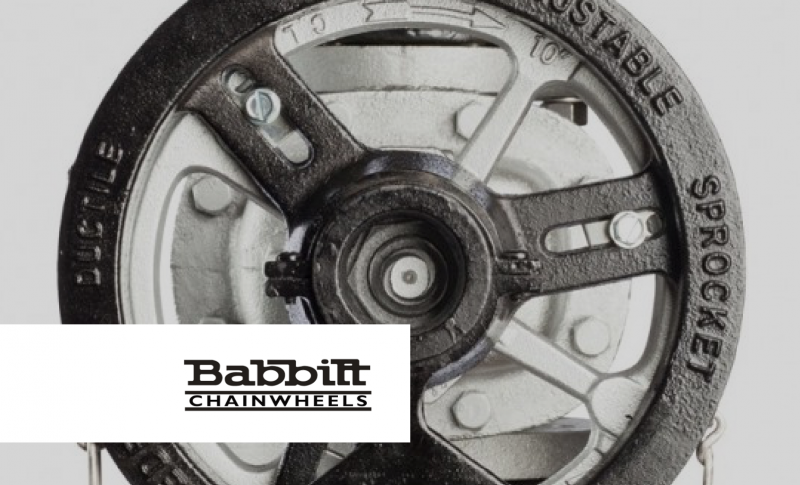 100% decrease in order entry time
A manufacturer and distributor with a retiring IT workforce invests in a cloud solution to relieve burden on its IT staff.
Learn more
Co-innovating technologies
Among enterprise software providers, Infor's integrated cloud delivery of data, artificial intelligence, and scalability produce remarkable new technologies through its Amazon relationship.
Amazon Lex® powers functionality in Infor Coleman®, which acts as a digital assistant and conversational interface in the enterprise to boost business productivity. Also enabling new ways of making critical decisions, Infor Data Lake delivers schema-on-read intelligence and a fast, flexible data consumption framework that uses Amazon S3 Storage for infinite scalability and performance.