Infor Distribution SX.e
Creating differentiators in increasingly competitive markets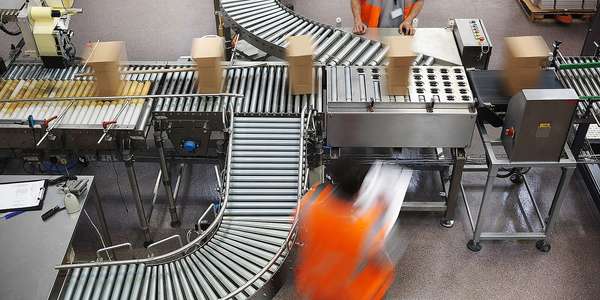 Enterprise software helping distributors facilitate growth potential
Built specifically for the needs of the evolving wholesale distribution industry, Distribution SX.e is a comprehensive enterprise solution that weaves innovation into core competencies to better serve customers, outpace the competition, and expand profitability. With Infor Distribution SX.e or CloudSuite Distribution, companies can optimize every facet of their operations— from sales, omni-channel engagement, inventory and warehouse management, to financials, value-add services, and more. Distributors using Infor solutions can accelerate the pace of business by managing transactions with unparalleled visibility across the enterprise, allowing for better and faster decision-making.
Featured Infor Distribution SX.e Resources
Key capabilities
---
Secure loyalty through a variety of engaging customer channels
---
Add value and differentiation through unique offerings
---
Optimize inventory management and movement
---
Engage employees and improve output through innovation
---
Improve decision-making through embedded analytics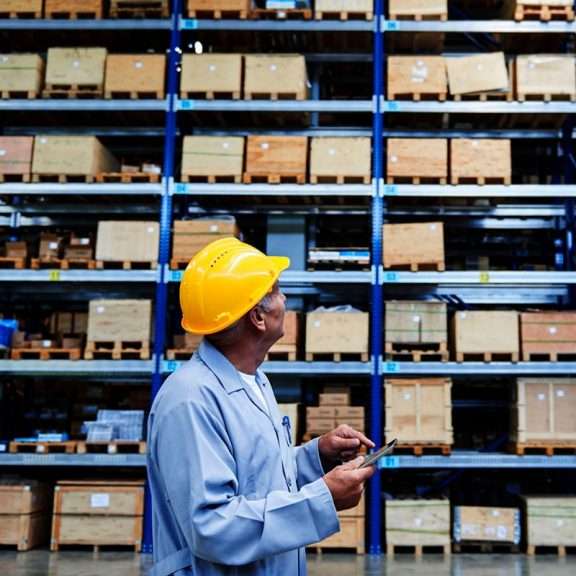 Powering Infor CloudSuite Distribution
Distribution SX.e powers Infor CloudSuite™ Distribution, a comprehensive cloud service of industry-proven wholesale distribution capabilities.
The productivity enhancing technology that Infor provides combined with Midwest Wheel's vast experience, knowledge, and creative approach to problems has only strengthened relationships with its customers.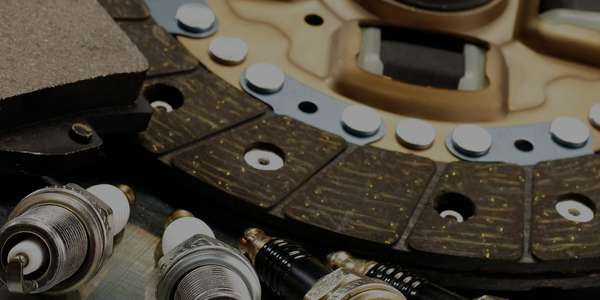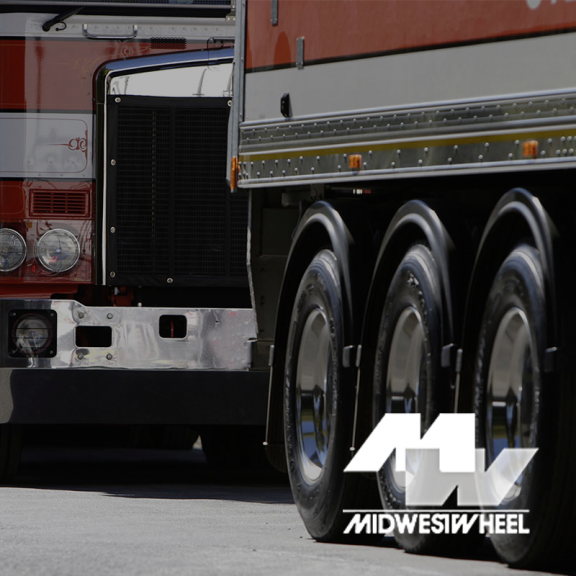 Customer success
To quickly scale and meet customer demand, Midwest Wheel implemented Infor solutions to seamlessly manage inventory across its six warehouses, support complex workflows and alerts, and enable more online business.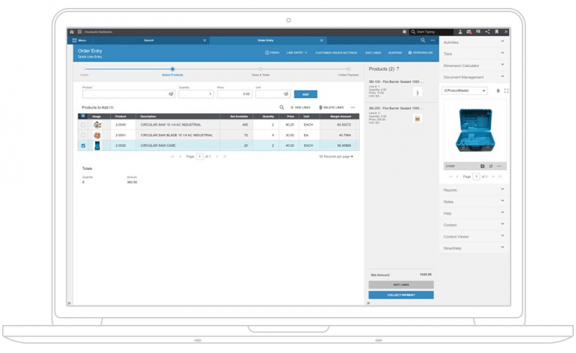 Provide an exceptional customer experience
Offer customers a seamless customer experience across all sales channels
Customer self-service portal
Mobile, counter, and showroom order entry
Simplified order processing
Flexible search engine
Customized, role-based dashboards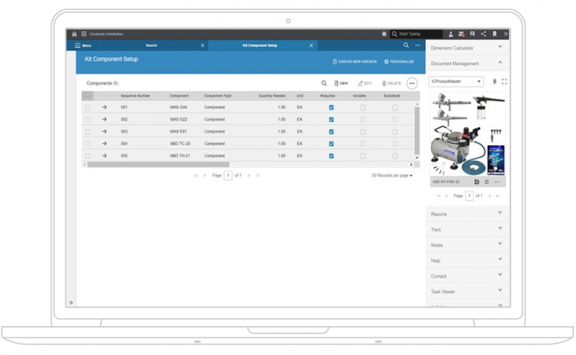 Expand services to create additional value
Differentiate through innovative services that help customers run their businesses better
Kitting and assembly capabilities
Mobile service managment
Management of customer inventory
Tools for managing multiple bids
Short- and long-term rentals support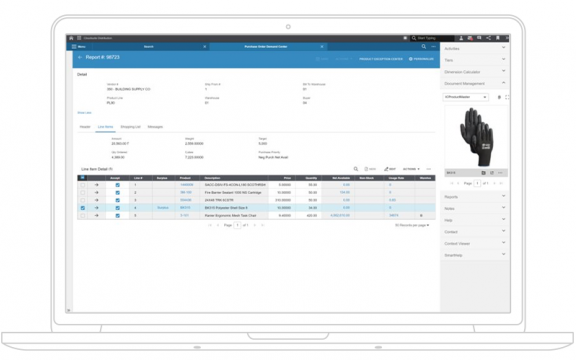 Improve productivity and streamline processes
Achieve operational excellence across the supply chain, while protecting margins
Mobile warehouse operations
Rules-based order fulfillment engine
Forecast-based inventory management
Automated vendor rebate tracking and claims processing
Enterprise-wide business processes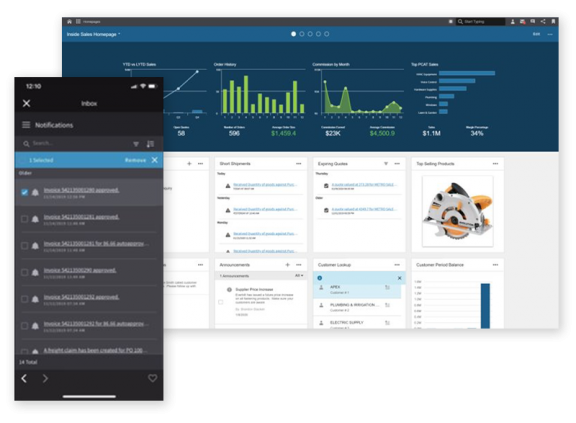 Optimize workforce productivity
Empower employees with technology that allows them to work the way they live
Customizable home pages, mobile enablement, and collaboration
Industry-specific metrics and drill-down
Integrated training material creation and management
Context-sensitive help within applications
Productivity by the numbers
5.5%
INCREASE IN ORDER VALUE FROM UPSELLING AND CROSS-SELLING
4.5%
REDUCTION IN WAREHOUSE OPERATIONS COST
6.0%
ONGOING REDUCTION IN INVENTORY HOLDING COSTS
Infor OS
A robust cloud operating platform for accelerating innovation throughout the enterprise ecosytem